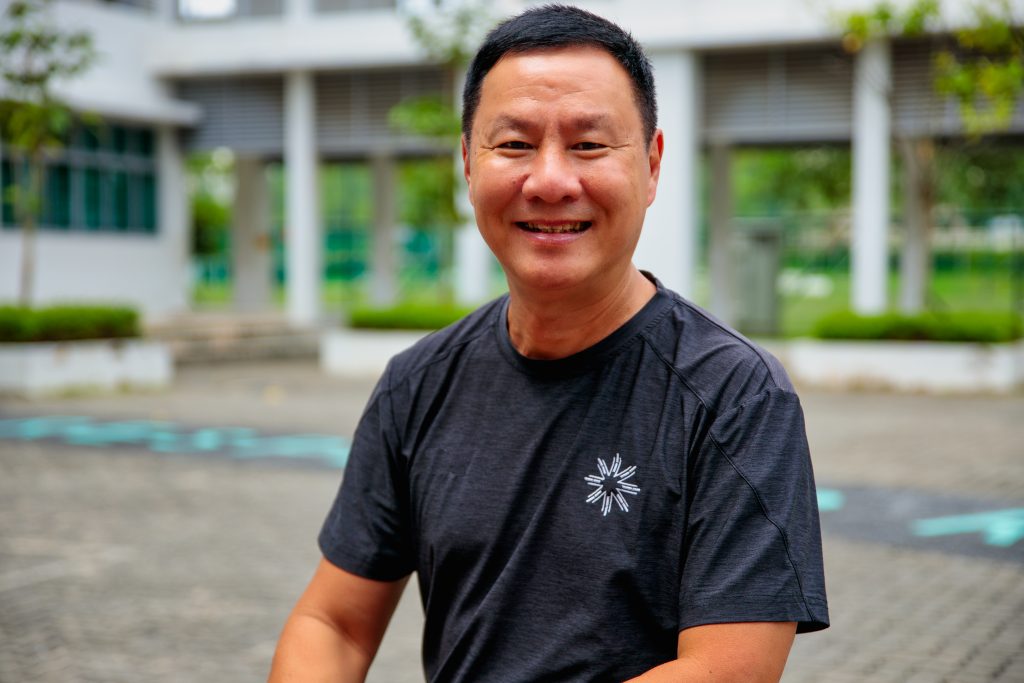 2022 has yet been another challenging year, but our strong Spectran spirit still shone through. Despite the changes and constraints brought about by the pandemic, we continued to provide platforms for our students to develop strong literacy, numeracy, vocational, and digital skills, anchoring on good character values.
With the easing of COVID-19 restrictions, we came together as a School in the hall for the first time in two years to mark Singapore's 57th birthday. It was a milestone moment for all of us, a sign of unified triumph over the pandemic, a big step forward towards a new normal as one Singapore.
The past 3 years have provided many invaluable lessons and experiences for us to reflect on and to reimagine what the path forward will look like. As we emerge in a new normal as one Singapore, each of us has a part to play in this collective progress. We will need to change the way we think, act and respond to new challenges. It is also an opportunity for all of us to come together, level up and build the future we want to see.
Let us continue to do good and celebrate the good! Let us love Spectra and hold on together strongly as one Spectra family.
Together We Can!
Tan Teck Hock
Principal